About Studio
Design and digital change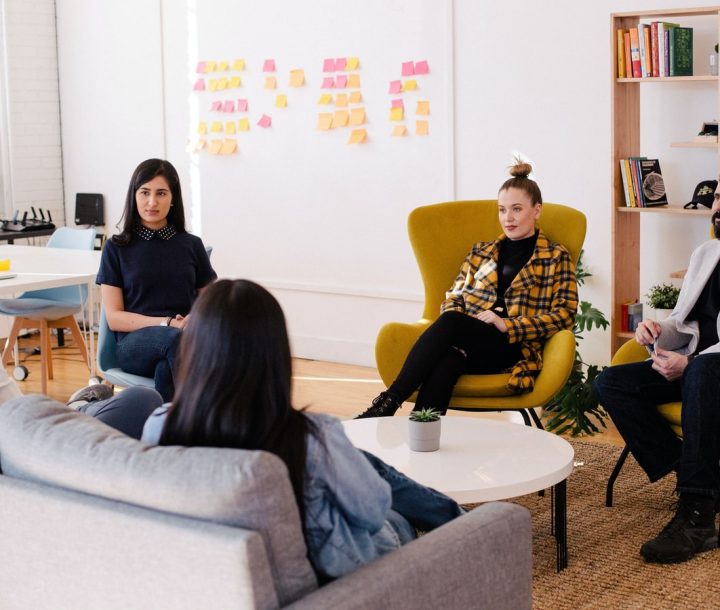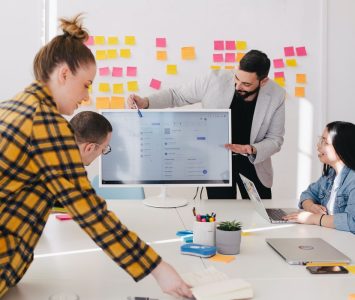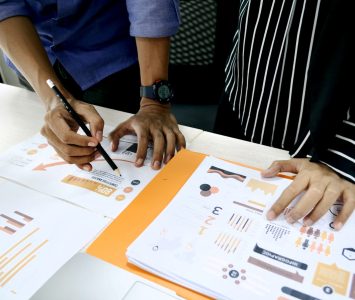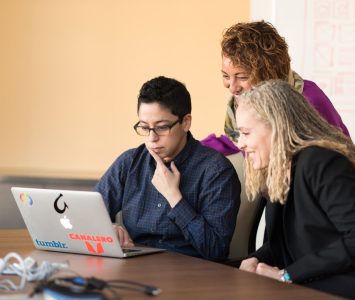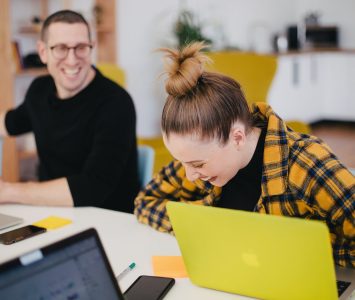 The numbers
Go ahead, challenge us

We believe that perfection is overrated and often disappoints when the business goals are what counts.
CEO, Futured & Artdirector
Meet our team
Take a closer look at us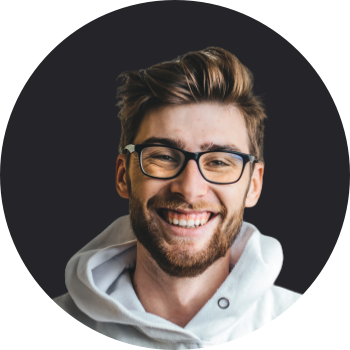 Stu00e9phane Gibert
Co-Founder
Miriam Jesus
UX, UI Designer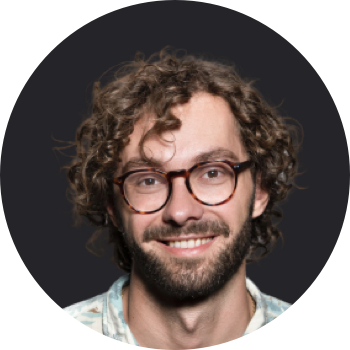 Miriam Jesus
Head of Makerting
People love us
Here's what our customers say about us
Amazing support! Totally all over my issues and we were changing it completely from being a place directory! Loving the theme!
Iruka Akuchi
CTO at Behand

I have buyed and tested more then 10 themes, and Sala its perfect for me, i think its the perfect theme !! Two thumbs up! u270cufe0f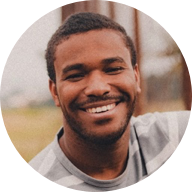 John Doe
Designer at Slack

High quality of the theme. The design is beautiful. The customer support is absolutely great.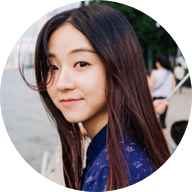 Work with us
Now let's grow yours!
Lorem ipsum dolor sit amet, consectetur adipiscing elit